MENTAL PERFORMANCE COACHING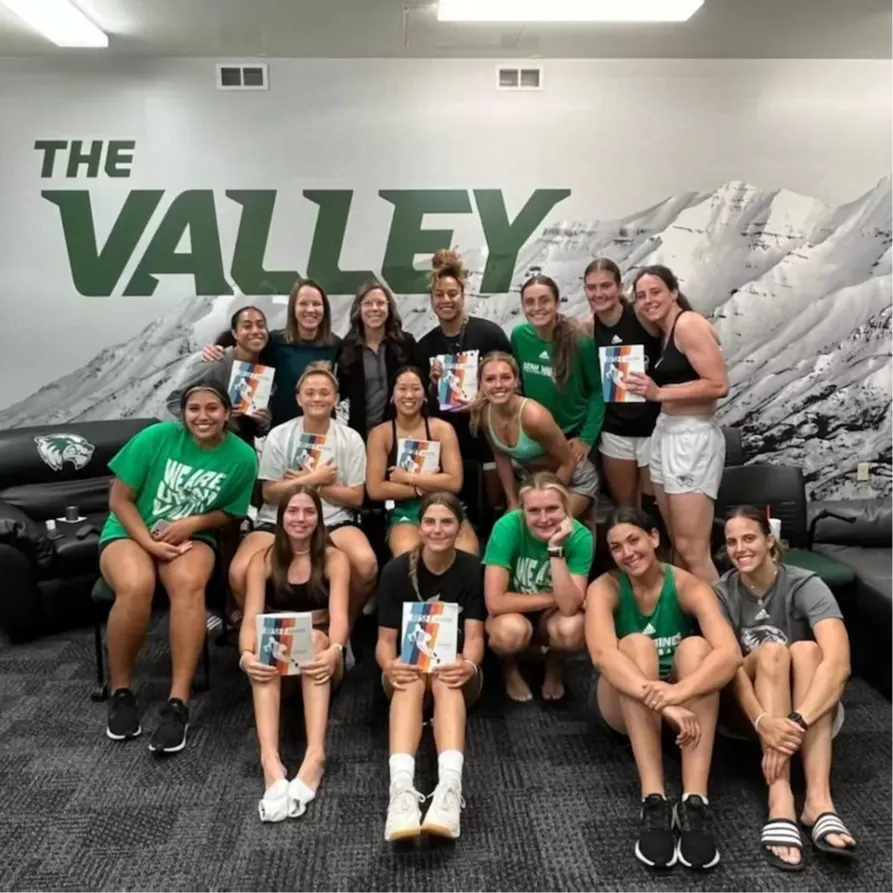 Teams at various levels of competition can participate in the 6-session RESET program (virtually or in-person). Click below to learn more!
LEARN MORE
ONLINE RESET COURSE (ON DEMAND)
Now available! Individuals can participate in an online self-paced version of the RESET course. Click below to learn more!
Join our free webinar for a discount code. 
LEARN MORE
RESET INSTRUCTOR TRAINING
Are you a sports coach or  mental performance consultant who wants to learn how to teach RESET? Click below to learn more!
Limited seats available
LEARN MORE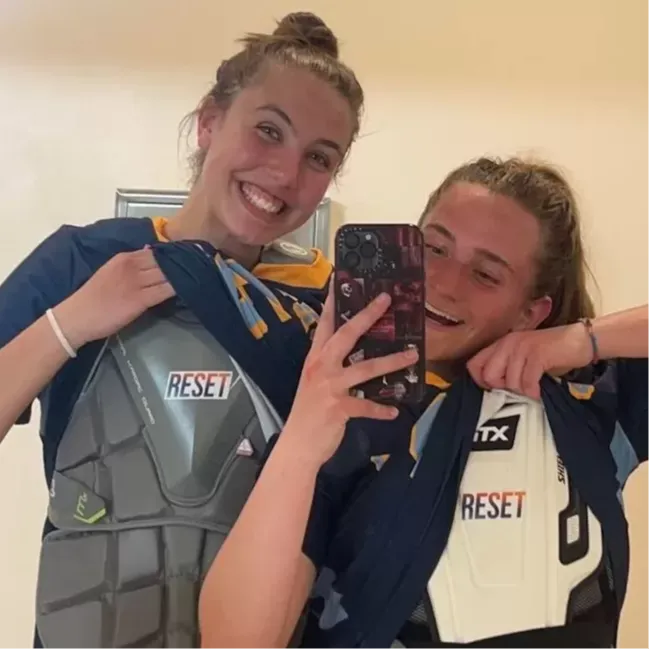 Whether you are looking for additional support recovering from an injury, coping with performance anxiety, or gaining a mental edge on your competition, individual mental performance coaching provides a great avenue for support. Click below to learn more!
LEARN MORE
We offer tailored mental performance workshops, talks, and presentations. Possible topics include effective communication, navigating pressure, and building confidence. We work with youth, young adult, and adult populations. Click below to learn more!
LEARN MORE
Interested in learning more about our approach to mental performance coaching? Check out our free mental skills worksheet, webinar, or RESET workbook. 
VIEW RESOURCES
Sign up to join our mailing list and be the first to receive updates about our services, free resources, opportunities to get involved, and more!
You can also follow us on social media by clicking the icons below!