FAIL BETTER TRAINING TEAM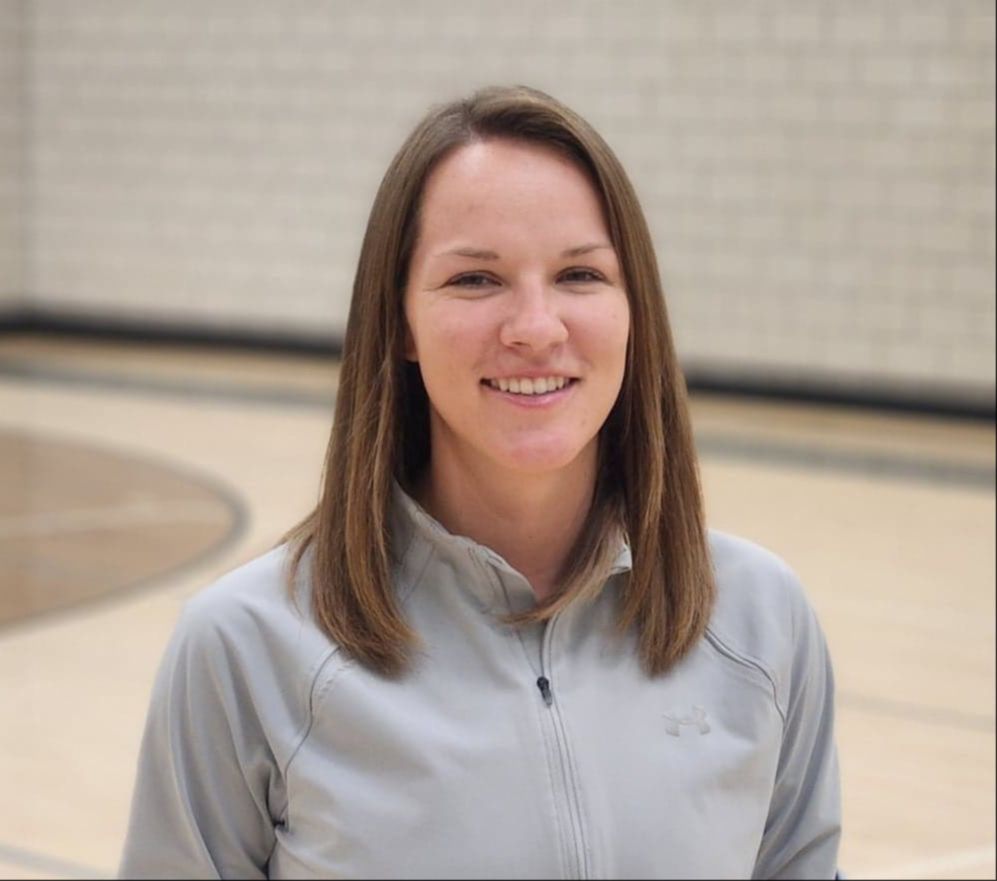 ASHLEY KUCHAR, PHD
FOUNDER
Dr. Ashley Kuchar is a former collegiate student-athlete and the founder of Fail Better Training™. As a mental performance coach, she is passionate about helping athletes (of all levels) learn how to respond to challenging situations in ways that foster resilience rather than rely on harsh criticism. Ashley completed her PhD at The University of Texas at Austin, working alongside Dr. Kristin Neff. During her doctoral degree, Ashley developed a resilience program called RESET. She tested the 6-session program with over 250 NCAA student-athletes and found that it supported adaptive coping, well-being, and sport performance. In 2019, Ashley was one of five graduate students to receive an NCAA research grant to aid in the development of RESET (formerly "Fail Better").
Ashley played basketball and softball in high school. In college, Ashley was a starting guard for the Fort Lewis College (FLC) women's basketball team and at the conclusion of her athletic career, she was awarded the Dr. Troy Bledsoe Female Scholar-Athlete of the Year and was the Rocky Mountain Athletic Conference Nominee for the NCAA Woman of the Year Award. Ashley was also ranked among FLC career leaders in six major categories: three-point field goals, field goals, assists, steals, scoring, and blocked shots. 
Ashley currently resides in Utah and will be moving to Austin in November 2023.
---
Education
PhD Educational Psychology, The University of Texas at Austin (2022)
Human Development, Culture, and Learning Sciences
MEd Educational Psychology, The University of Texas at Austin (2020)
BA Psychology, Fort Lewis College (2014)
Minor: Exercise Science, Coaching Option

        

 

           
Certifications
Certified Sport Psychology Coach

Advanced Teaching Certificate in Interdisciplinary Instruction

Trained Mindful Self-Compassion Teacher
If you are interested in working with Ashley 1:1 (virtually or in-person), click the button below to sign up!
SIGN ME UP!
---
MENTAL PERFORMANCE TRAINERS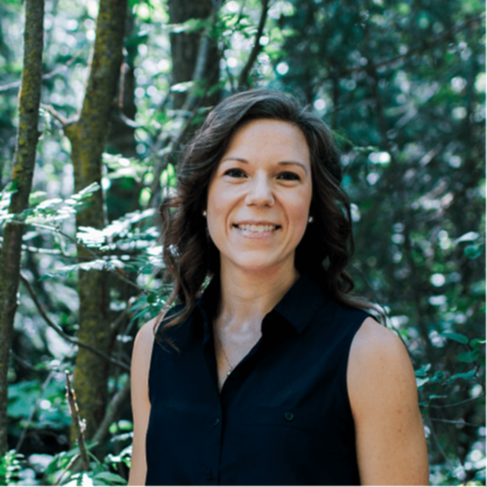 DANAE FRENTZ, MSC
Danae completed her master's degree at the University of Alberta (U of A) in the Faculty of Kinesiology, Sport, and Recreation. Within the area of sport psychology, her thesis research focused on adaptive coping among university athletes. Throughout Danae's academic career at the U of A she was awarded many prestigious scholarships and awards, including the faculty's Alumni Medal for being the top student of her graduating class. Danae continues to be a Teaching Assistant for an undergraduate Human Anatomy course.
Outside of research and school, Danae works as a mental performance trainer with various competitive, university, and semi-professional athletes in Edmonton, Canada. She has also served as Team Alberta's mental performance trainer at Canada's National Youth Track and Field Championships. Danae's passion for competitive sport, mental performance, and well-being come largely from her own experiences as an athlete. Growing up as a multi-sport athlete, she competed in soccer, basketball, volleyball, and track. Soccer has always been her main sport, and she still plays competitively in Edmonton's Division 1 and Premier Leagues.
Danae has a deep passion for supporting athletes holistically and recognizes the importance of investing in their physical and psychological development. She desires to help athletes reach their full potential and develop coping resources so they are better positioned to handle demands both in sport and life. With Danae's academic knowledge, applied experience, and personal background, she brings a unique skill set that is a great addition to our team!
Danae currently resides in Edmonton, Canada.
---
Education
MSc Kinesiology, University of Alberta (2022)
Master of Science in Kinesiology - Sport Psychology
BKin Sport Performance, University of Alberta (2018)
Bachelor of Kinesiology - Sport Performance 

(with Distinction)
Certifications
Graduate Teaching and Learning - Level 2
If you are interested in working with Danae 1:1 (virtually or in-person), click the button below to sign up!
SIGN ME UP!
LANI SILVERSIDES, MST
Lani is a former collegiate student-athlete and has spent the last 16 years in education and coaching. Sport has long been a passion for Lani. She was an all-state soccer goalie and state champion hurdler in addition to being the second all-time leading scorer (male or female) at her high school in basketball. A 2005 graduate and 4-year basketball player of the University of Vermont, Lani finished her career ranking among the all-time leaders in 10 different categories. She is one of seven players in school history to score over 1,000 points, grab 500 rebounds and hand out 200 assists. 
Lani has spent the last 16 years teaching and coaching at the high school level. In 2013, she was inducted into the New England Basketball Hall of Fame in recognition of her contributions as both a coach and player.
In 2015, Lani began creating programming to empower and inspire girls in sports through after school programming, which has now become the nationwide nonprofit organization SG United Foundation. She is author of A Strong Girl's Guide to Being (2019, Sterling Publishing) and creator of the Mindful Performance Training Center. In addition to getting youth involved in sports, she is also committed to teaching mental skills to a variety of ages, working with elementary students through college and elite athletes. In addition to work with teams, she consults with the Boston Children's Hospital Cardiac Fitness Program. 
Lani currently lives in Maine with her husband and two daughters.
---
Education
MST, University of New Hampshire (2009)
Master of Science in Teaching
BS, Secondary Education, University of Vermont (2005)
Additional Related Work
Mindfulness and Performance, Boston University (2015)
Counseling Skills and Techniques in Sport and Exercise Psychology, Boston University (2017)
Mindfulness and Character Strengths Intensive Trainers Course, VIA Institute (2017)
NCAA Inclusion Conference (2017)
Discovering Positive Education, Geelong Grammar School Australia (2018)
Mindful Self-Compassion, Center for Mindful Self-Compassion (2020)
Certifications
Certified Sport Psychology Coach
Certified Positive Educator
Certified Sport Yoga Instructor
If you are interested in working with Lani 1:1 (virtually or in-person), click the button below to sign up!
SIGN ME UP!
Sign up to join our mailing list and be the first to receive updates about our services, free resources, opportunities to get involved, and more!
You can also follow us on social media by clicking the icons below!