LEARN THE RESILIENT RESET!
In today's webinar we'll be covering:
Common challenges faced in sport & performance settings.

Four pillars of resilience that can help you navigate various mistakes, challenges, and setbacks. 

An overview of our 6-session RESET program including research outcomes.
Grounded in evidence-based research, RESET is a program that supports adaptive coping, well-being, and sport performance. We teach you various tools and skills to help you "bounce forward" more effectively from mistakes, setbacks, and other challenges that are a normal part of the sport and life! To bounce forward means to progress and grow following setbacks rather than going back to where you were before.  
SIGN ME UP!
This webinar is for athletes, coaches, parents, and ANYONE wanting to strengthen their resilience.
I'M READY TO JOIN
Dr. Ashley Kuchar, PhD
Ashley is a former collegiate student-athlete and the founder of Fail Better Training™. Ashley is passionate about helping athletes learn to respond challenging situations in ways that foster resilience rather than rely on harsh criticism. During her doctoral degree at The University of Texas at Austin, Ashley developed the RESET program.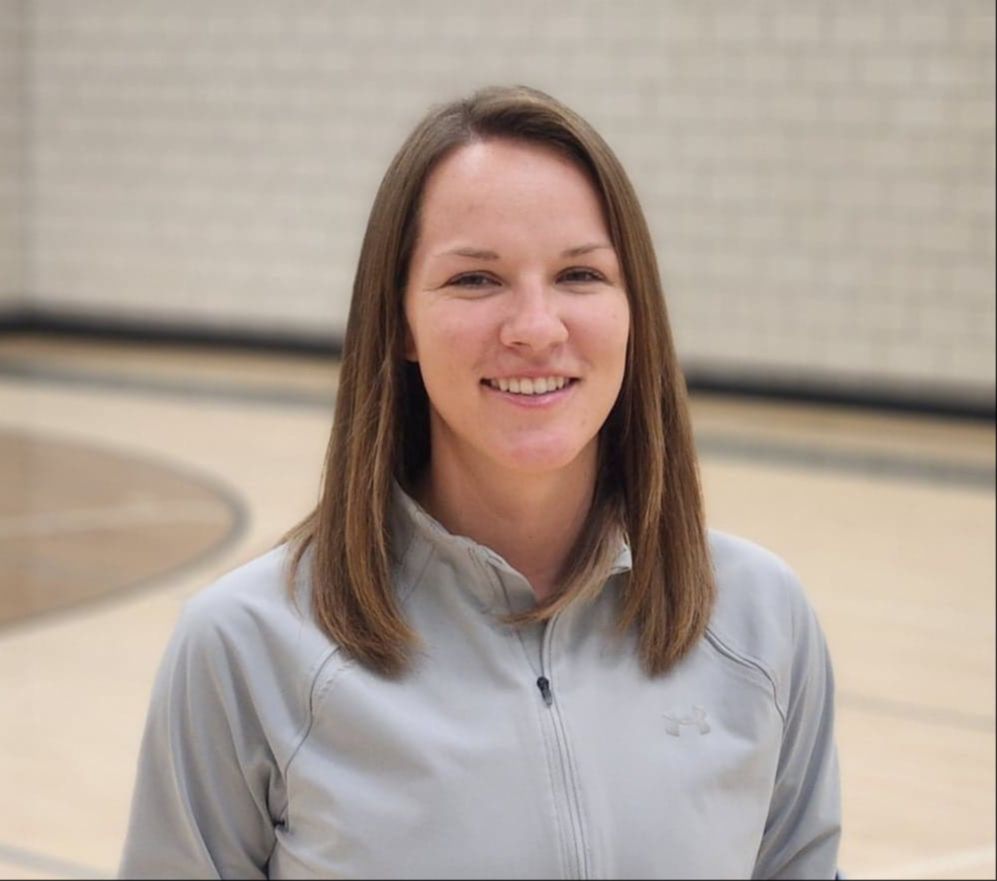 Danae Frentz, MSc
Danae completed her MSc at the University of Alberta from the Faculty of Kinesiology, Sport, and Recreation. Within the area of sport psychology, her thesis research focused on adaptive coping among university athletes. She also has experience working with youth athletes competing at the provincial and national levels.
Lani Silversides, MST
Lani is a former division 1 collegiate student-athlete and has spent the last 16 years in education and coaching. She is also a cancer survivor and founder of Mindful Performance LLC and the nonprofit organization SG United Foundation, both of which empower people through mental skills.