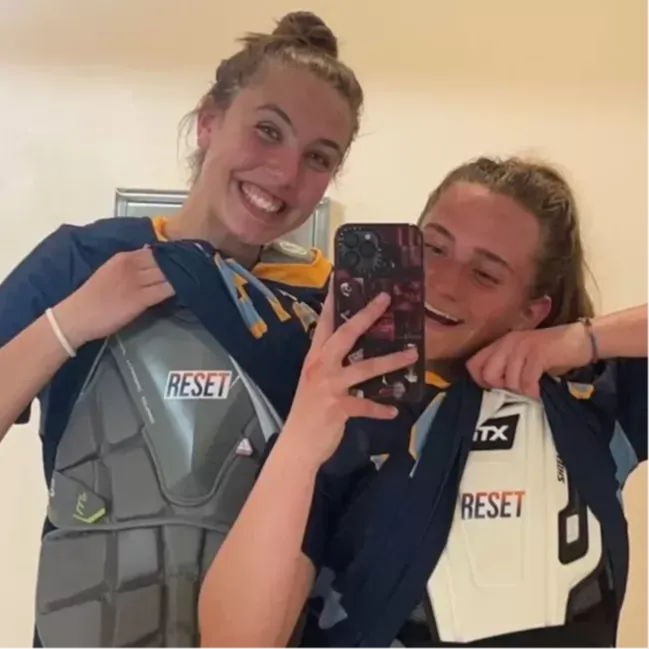 UP YOUR GAME
Looking for some additional support? We work with athletes from all different sports and levels of competition (e.g., youth, high school, college, professional). We also work with other high performance populations like physicians and sales teams. 
Click below to express your interest in working 1:1 with one of our mental performance coaches or to schedule a free consultation.
SIGN ME UP!
WE HELP ATHLETES WITH...
Performance anxiety
Fear of failure
Negative self-talk
Low confidence
Self-doubt
Burnout
Social comparison
Underperforming in competitions
Feeling not good enough
Worrying about letting others down
Managing expectations from coaches/parents
Recovering from injury
Fear of re-injury
And more!
SIGN ME UP!
WHAT OUR CLIENTS ARE SAYING...
Sign up to join our mailing list and be the first to receive updates about our services, free resources, opportunities to get involved, and more!
You can also follow us on social media by clicking the icons below!